FAQ


Where'd all this pretty stuff come from?
All graphics, artwork and photos on this site are either my own or are used with permission. Especial thanks to Yana Goya (nsfw link) for her gorgeous art.


Do you have a mailing list I can sign up for?
I do! If you want to make sure you hear about every release, follow THIS LINK and sign up! You can also keep up with me via my blog on Dreamwidth.


I'm looking for a particular title but it isn't here. Where can I find it?
For the most part, I try to keep older titles available for purchase once the rights revert to me. If something you remember is missing, there are a couple possible explanations:

(1) It was an anthology featuring multiple authors' works, and I've since released my individual piece as a standalone.

(2) It's a story for which I haven't received a reversion, and I can't re-release it yet.

(3) It's something I'm considering expanding or significantly rewriting.

(4) I'm revising it to re-release. Keep an eye on the Coming Soon page for updates.

(5) It's a story that is no longer for sale as a standalone, but can now be purchased in a collection. If you're looking for any of the following titles, click through for information on where they can currently be found: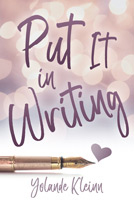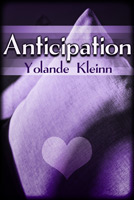 Do you design your own covers?
Often! When I re-release or self publish a title, I generally do my own cover design. There will always be exceptions, but for the most part I like to create my own graphics.

Just like this website, any art or photography included in my covers is used with permission and/or under an appropriate commercial license.

Some major resources I use are:
* Textures.com
* Thehungryjpeg.com
* Unsplash.com


Which covers did you make?
These ones!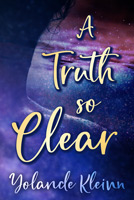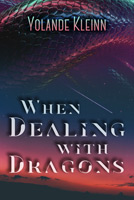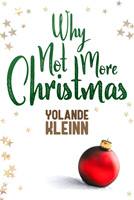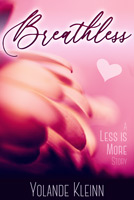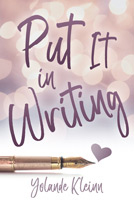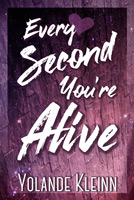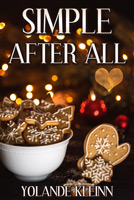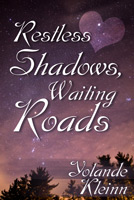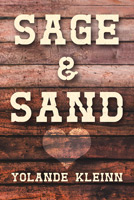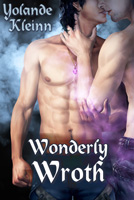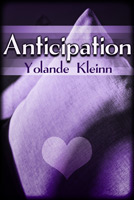 Do you design covers for anyone else?
Rarely. My training and technology are both wildly outdated. I enjoy the process, but mostly I stick to designing things for me.


What's the best way to contact you?
You can find me online at:
* tumblr
* dreamwidth
* twitter

You're welcome to contact me through any of these platforms. Please do, I'd love it if you came and said 'hi!'